Citrus Yogurt Dip with Essential Oils
Last week was my daughter's 11th birthday and she had a small party with a few friends. She is a meticulous party planner (already) and therefore she had special requests for the menu. The day arrived and I got to work in the kitchen preparing the food that afternoon.
The crew arrived off the school bus hungry as usual and so I prepared for them a fruit platter with a yogurt dip. The fruit and dip were devoured in minutes and was super delicious so I wanted to share the recipe here for you all because it was so easy!
Citrus Yogurt Dip
1 c plain yogurt
1 tbsp honey
1-2 drops each Lime, Lemon, Grapefruit Essential Oils
(you can use Orange too, but I was out unfortunately!)

Directions: Blend together yogurt, honey and essential oils. Serve. It's that easy!!
The best part about having essential oils in the kitchen (besides the wonderful health benefits) is that I didn't need to have all those different fruit juices in my refrigerator. Essential Oils have an unlimited shelf life if stored properly which makes them so easy to use. And it only takes a few drops or less to spice up, season or juice up your dishes, which makes the oils very economical!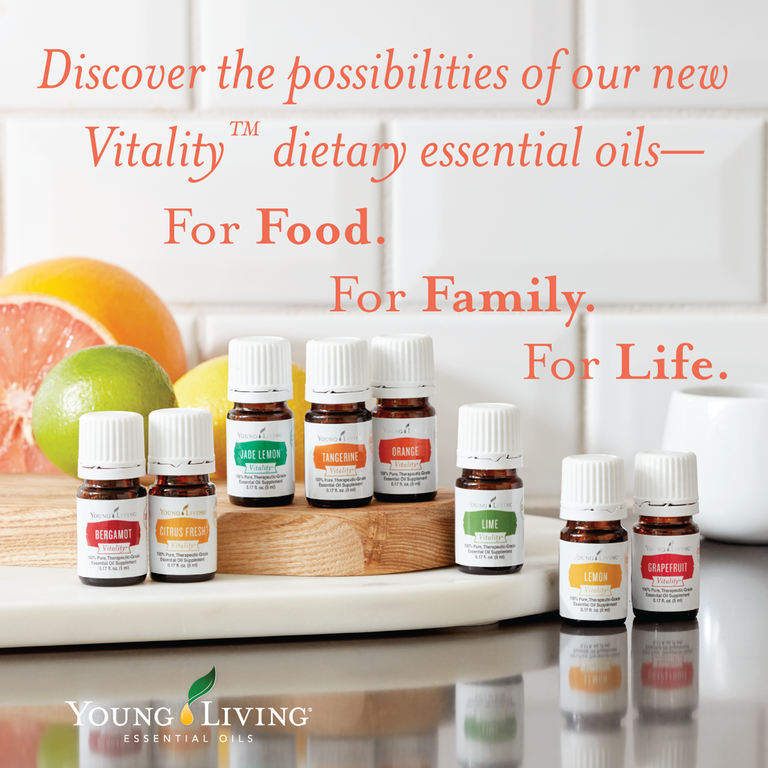 Young Living Essential Oils just came out with a new line of culinary oils and I wanted to share those all with you. So easy to spice up your dishes! View a video here on using essential oils in the kitchen.

*** Warning: Do not use just any essential oils in the kitchen! Be sure your oils are food grade prior to using them for any culinary or dietary needs.